outside brings out our best side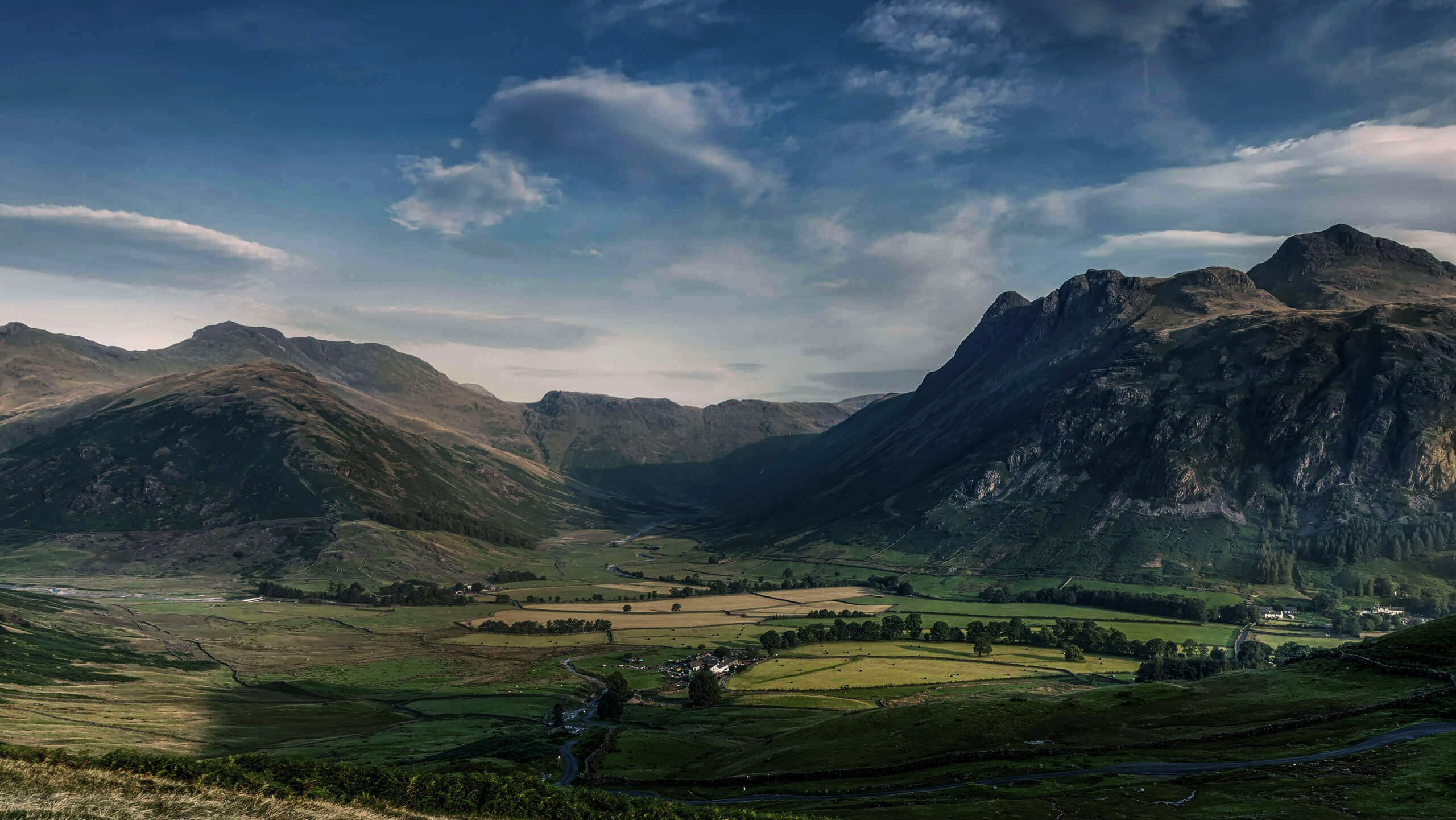 THAT'S WHY WE BOTTLED UP THAT OUTDOOR FEELING AND PAIRED IT WITH PLANT PROTEIN
The outdoors have a way of bringing out the good stuff in all of us. Whether it's fresh air or a fresh perspective, we find growth in the outdoors — that's why we combined plant-based protein with great taste, and made it available to all.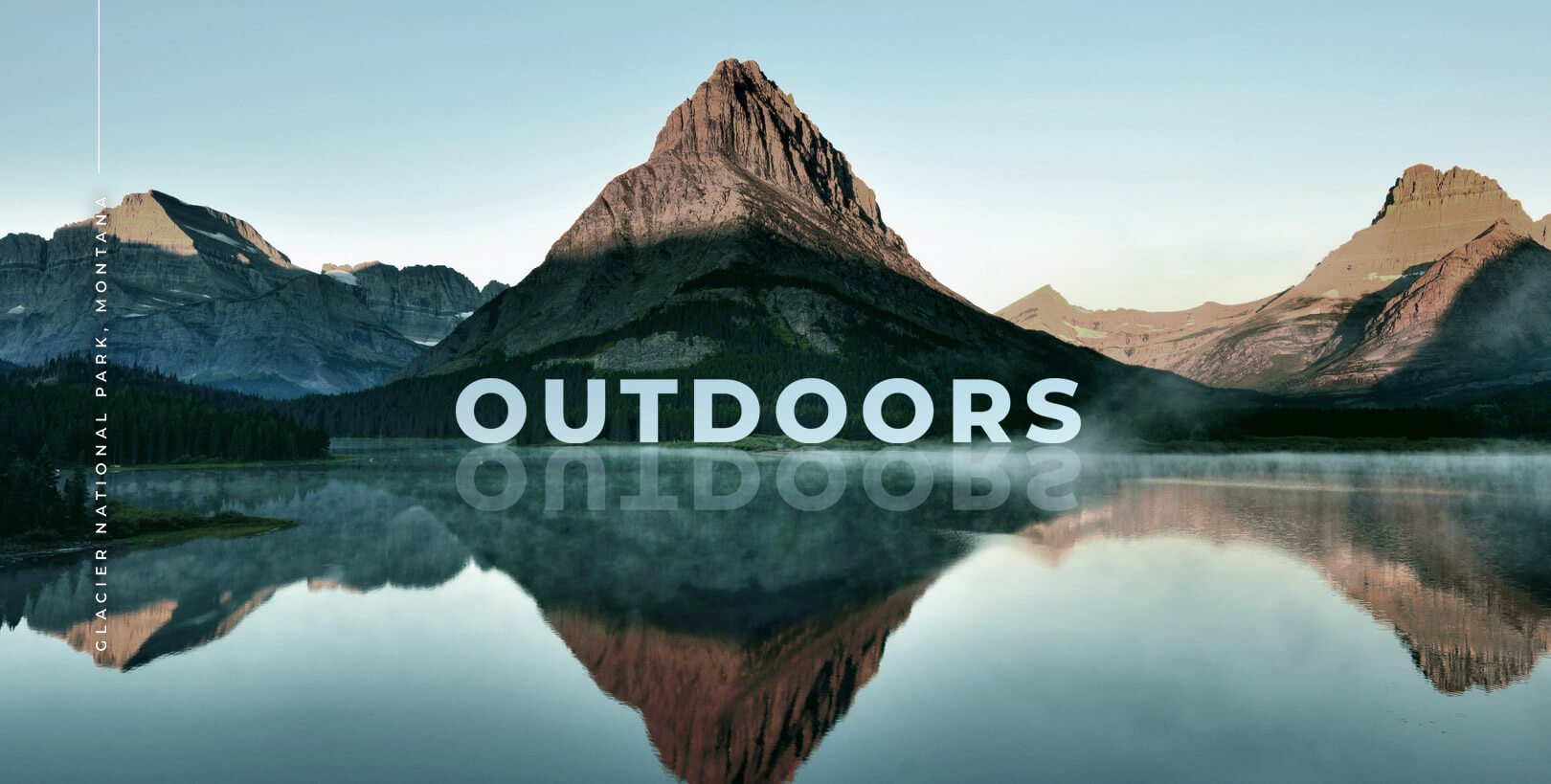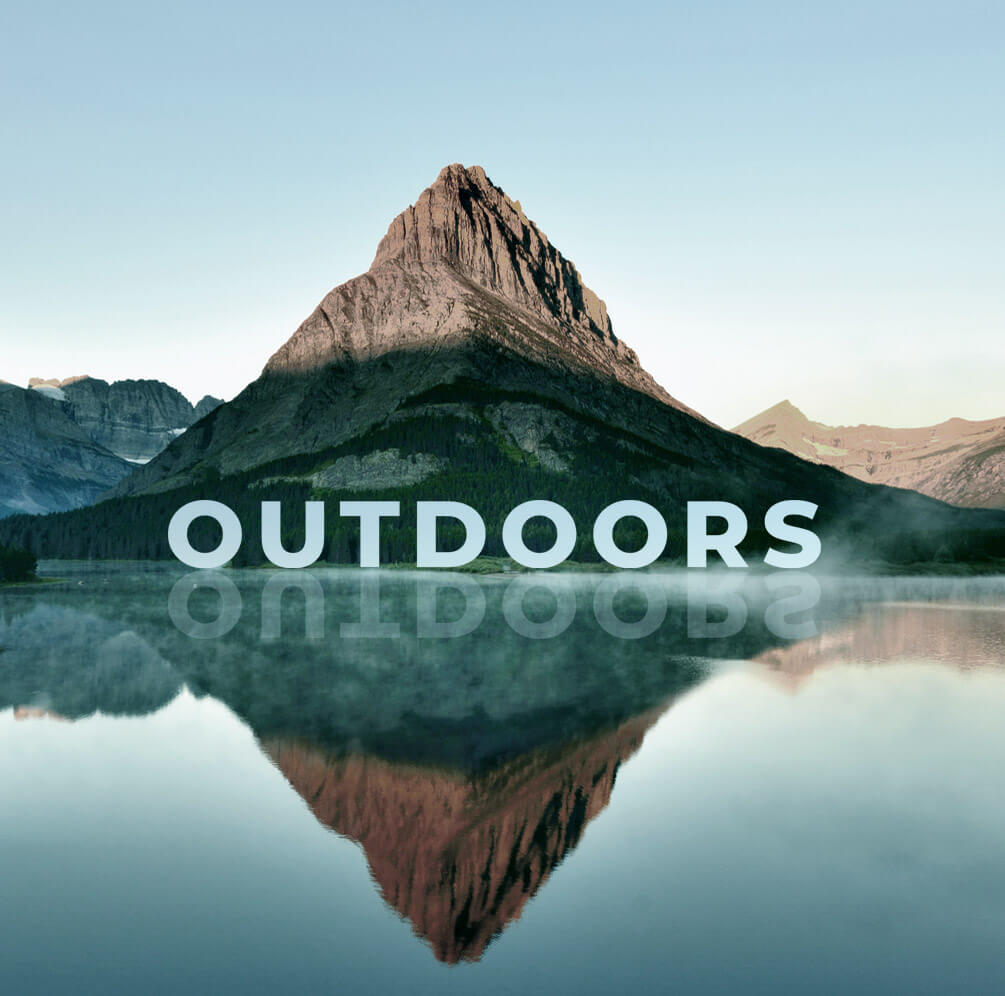 We believe in Access to the Outdoors
Everything we do celebrates the outdoors. From backyard to backcountry, we believe in connecting people to everything outside has to offer. That's why we partnered with the National Park Foundation, Link Opens a new window to ensure access for all people, so they can discover their own connection to the outdoors. It's also the inspiration behind all of our packaging.
We believe in
Progress
Every day we're taking steps in service of our planet. From sourcing more sustainable ingredients to working to improve the sustainability of our packaging, we're always evolving.
And one of those ingredients is peas. Growing peas helps to build healthy soil by returning much needed nitrogen back into the ground. Healthy soil builds better resilience to pests, erosion, disease and extreme weather. That's why we use pea protein in our products, because it's not only a good source of plant protein but it's also more sustainable for the planet.
Ready to Try Evolve?
Explore our plant-based products