For the Outdoors
We're a plant-based protein brand on a mission to help protect and provide access to the outdoors.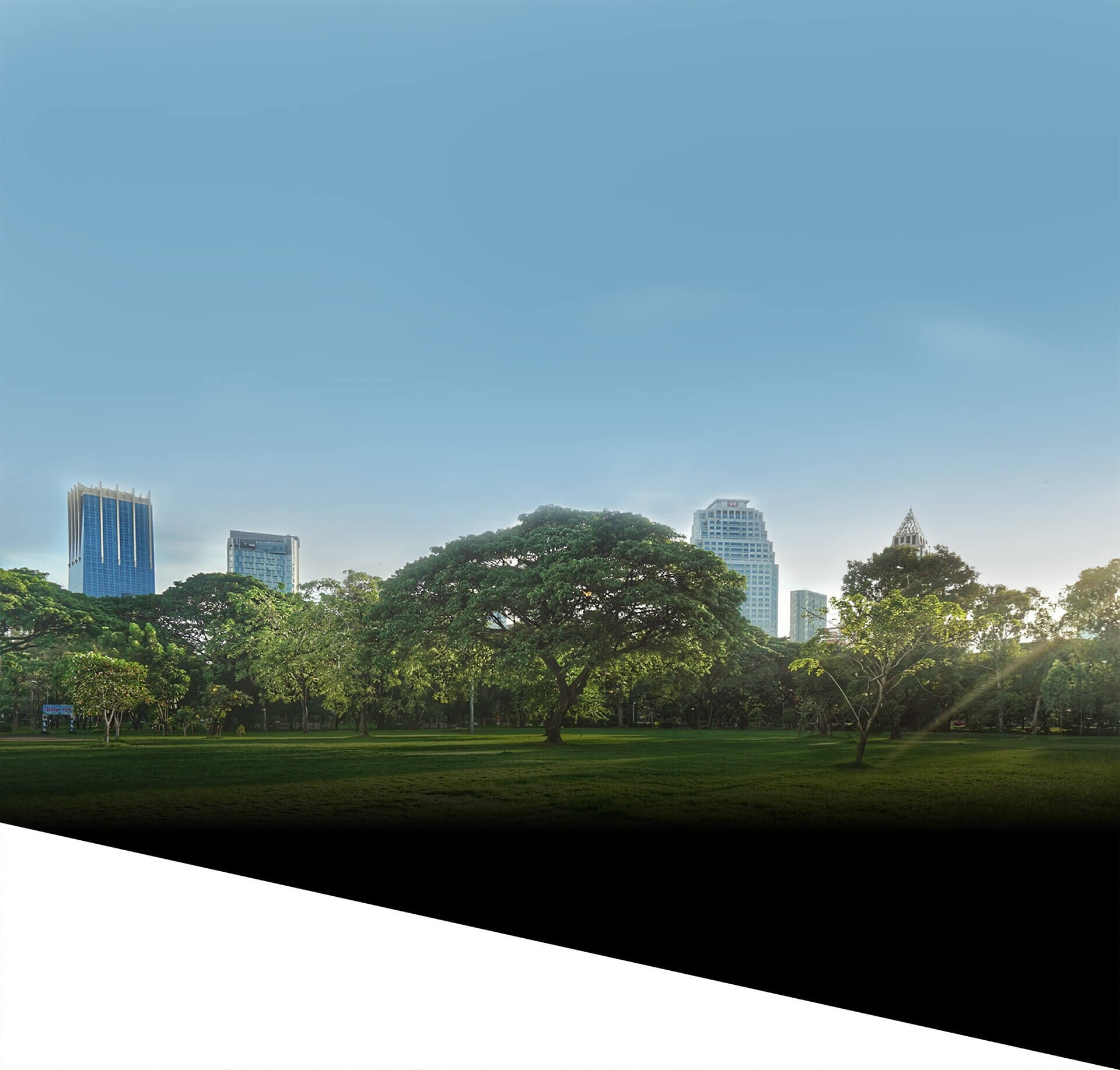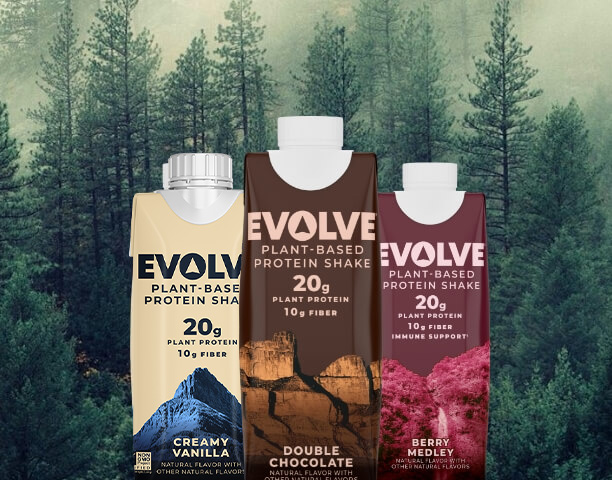 From Peas
To Packaging
We're coming up with new ways to reduce the carbon footprint of our packaging and the protein inside.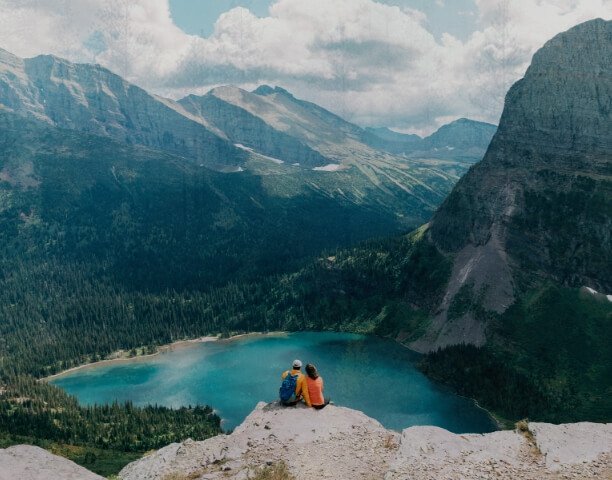 From Acadia
To Yosemite
Our partners, like the National Park Foundation and One Tree Planted, help support our outdoors purpose across the country.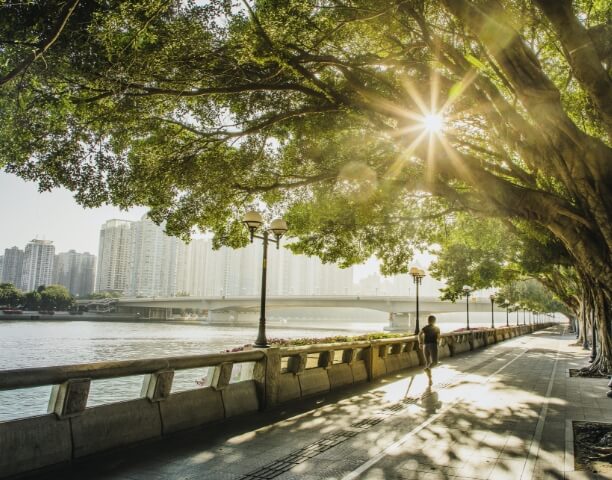 From The
Ground Up
We're planting trees in urban areas that need them.
Urban Tree Planting
Being a plant-based protein brand comes with responsibility. Everything from our packaging to our delicious protein inside is being scrutinized to make sure we're living up to our goal of helping protect the outdoors. The good news is that the yellow peas we use require less water than wheat, corn, and soy, are drought tolerant, and also reduce the need for nitrogen fertilizers2. But that doesn't mean our work is done. We're leaving no stone unturned as we continue to explore how we can source our peas in even more sustainable ways and improve our different types of packaging, both the Tetra Pak® cartons that a majority of our shakes come in and our recyclable HDPE bottles. Though we still have a long journey ahead, take a look below at some examples of the recent changes we've made to our packaging in an effort to help reduce our carbon footprint.
Bio-Based Cap From Tetra Pak®
These might look like normal caps, but they're actually derived from sugarcane and have a lower carbon footprint than prior fossil-based caps.
Aseptic Carton Package From Tetra Pak®
With paperboard and other bio-based materials, we've been able to ensure that the majority of our carton is created with plant based-layers. These plant-based layers are renewable materials, like paperboard made from wood. Our products can also be recycled* so that these materials can be used again.


Plant-Based Journey
Our current packaging updates are just the beginning. We have a bigger goal to further reduce the carbon footprint of our product, inside and out. We know there's still a lot ahead of us, but as outdoor enthusiasts, there's nothing we love more than a journey.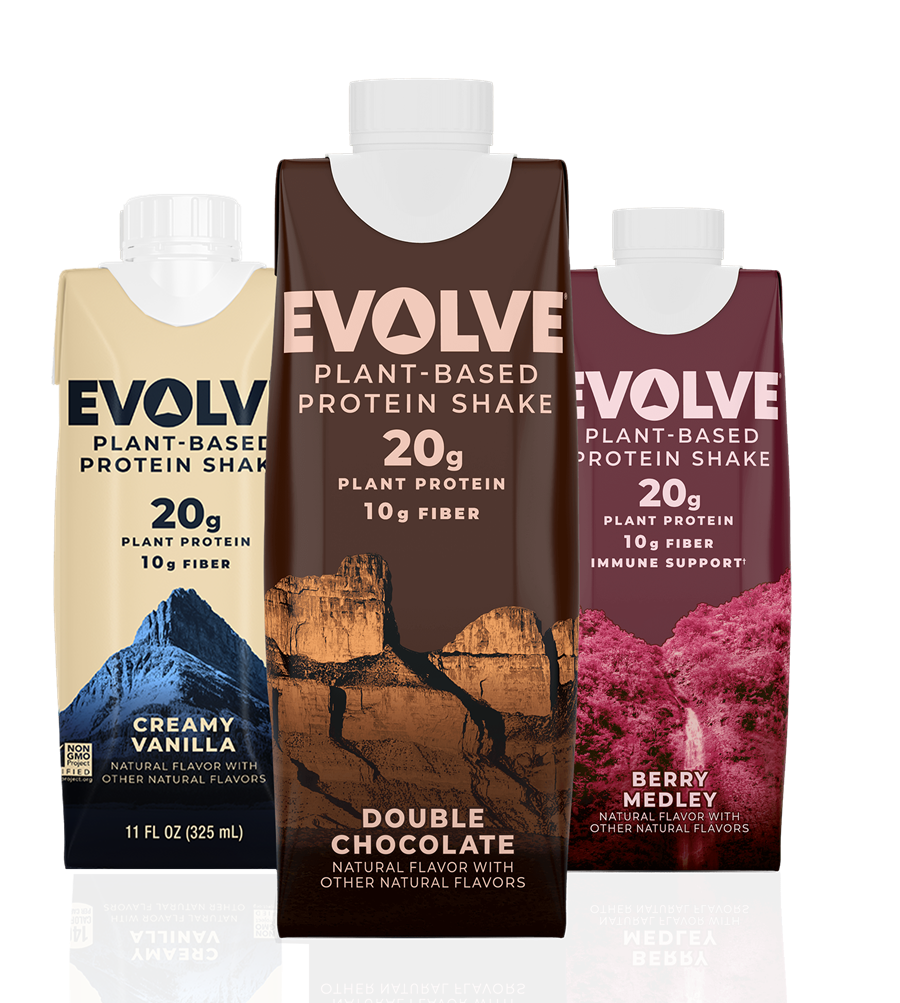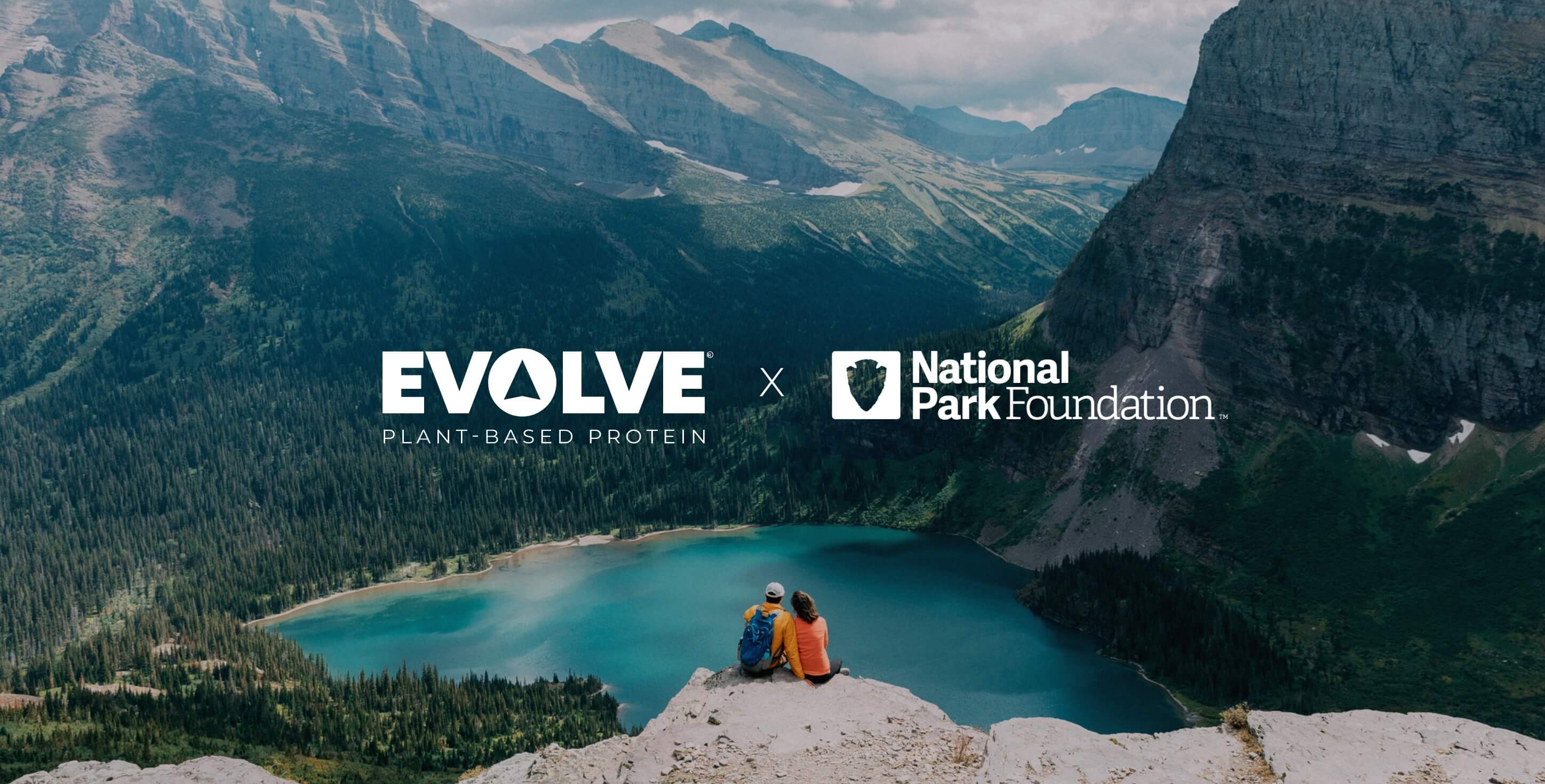 From the
Ground Up
In Partnership with
Urban tree planting can do more than make a city look beautiful. Planting the right species of trees can have a positive impact in improving air quality, decreasing urban heat, and fostering biodiversity, which is why we're helping plant trees throughout 2022 in Highbridge Park, New York City; parks and schools in the greater Chicago area; and several parks in Northeast Los Angeles. We're planting mature, fully-grown trees, which have a better survivorship rating than seedlings or younger trees and also have the potential to make a larger impact.1
Sequester Greenhouse Gas
In Los Angeles, our tree planting project is primarily focused on increasing tree canopy cover in highly urbanized areas which will provide shade and help reduce greenhouse gas emissions, among other benefits.
Lower Temperatures
Our New York City tree planting project is helping transform former illegal dumping grounds into a vibrant green space which can help lower urban temperatures.
ENRICH HABITATS AND BIODIVERSITY
Our tree planting project in Chicago is specifically tailored to increasing the diversity of tree canopy which will help attract different species of animals and insects to the Big Marsh Park area, a former dumping ground.